Why Choose SPM to Service Your Property?
Vancouver's quality property maintenance service company
Superhero Property Maintenance (SPM) is a progressive Vancouver-based professional hardscapes and exterior building property cleaning, restoration and maintenance services company. SPM is founded on over 20 years proven experience in property maintenance and specializes in residential stratas, low rise walk ups and excels in the property surface restoration industry through aesthetic renovation and cleaning and we continue to grow our list of service offerings to our valued clientele.
We offer professional services to commercial and residential properties owners with the primary focus on, painting, resealing and finishing beautiful exteriors and interiors. We offer the best power pressure washing results for buildings and their properties hardscapes, blasting accumulated moss, algae and grime away leaving them protected from deterioration and depreciation and looking brand new for another season. We service strata complexes, commercial businesses, strip malls, property management companies and residential home owners.
Perhaps your a Realtor looking to improve your chances of selling a property and it needs a thorough make over and surface face lift to close that deal?
How Does SPM Achieve Superior Service Results
The economy of movement is a concept and practice that when applied consistently compliments all labour intensive projects, dramatically reducing waste and inefficiency to that of an equalled effort approach not employing the method. We at SPM adopt the economy of movement model for all our project details, anticipating and avoiding wasteful expense hazards increasing value to the project. Repetitious production steps are scrutinized and then optimized. Other businesses can add up to double the cost of a project by simply not adopting this method and attitude to labour. The second golden rule of daily operations conduct for SPM's quality control success is a patient eye for detail, by this I mean having a critical eye in this field is essential to do well and although some can be trained, others can't seem to acquire this keen perception for detail ever. Maybe it's a superhero thing!
SPM Philosophy vs The Other Guys
By keeping our SPM team of well trained technicians numbers modest we ensure the level of reliable service will keep costs low and productivity high. How do we do this? By developing a model of service quality. Our model of quality service delivery to the customer in Vancouver is built  not only on customer expectation but on the complete process of service delivery. "Service quality is used in business to refer to the assessment of how satisfying a service is, according to the customer's expectations. Service quality is achieved by comparing the expected service to the service currently being offered". According to the prevailing eastern philosophy, quality is "zero defects-doing it right the first time"; a philosophy that resonates with SPM services. By truly listening to our customers and determining exactly what their needs and expectations are regarding a project we can deliver superior service.
SPM Promised Value To Our Clients
Despite phenomenal growth in the property maintenance services sector few can deliver the quality service that Superhero Property Maintenance guarantees. As a company that depends largely on our clients referrals and endorsements for repeat business we understand an awesome reputation is essential to thrive and at SPM we know that customers living in Vancouver's neighbourhoods are motivated by fair price when looking for a property maintenance provider. Whether our customer is in Marpole, Shaughnesey, Kitsilano, Renfrew or the West End fair price and high quality service is important.Superhero Property Maintenance Services Company listens to the customer because it is the only way we can be sure we can meet your expectations. Service quality perceptions result from a comparison of consumer expectations with actual service performance.
Where we Operate
We are locally operated and service clients and customers in the following neighbourhoods; Downtown, West End, Coal Harbour, False Creek, Yaletown, Gastown, Downtown Eastside, Strathcona, Grandview-Woodlands, Hasting Sunrise, Renfrew Heights, Mount Pleasant, Collingwood, Kensington-Cedar Cottage, Killarney, Victoria- Fraserview, Champlain Heights, South Vancouver, Marpole, Cambie, Oakridge, Kerrisdale, Shaughnesey, Quilchena, Arbutus Ridge, MacKenzie Heights, Dunbar, Southlands, UBC, Point Grey, Kitsilano, North Vancouver, British Properties, West Vancouver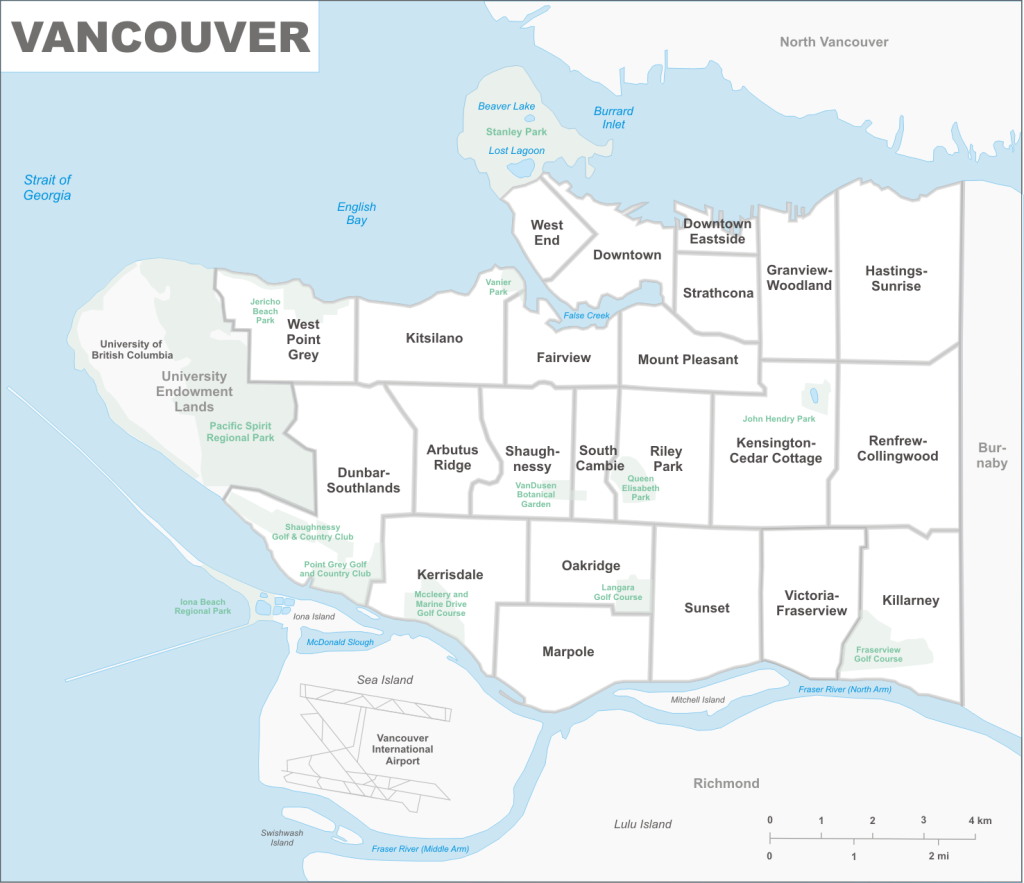 Your continued satisfaction and business is what drives Superhero Property Maintenance to be the best building maintenance crew of cleaning technicians in Vancouver's lower mainland. Superhero Property Maintenance services is motivated and ready to battle with grime and dirt, one victory at a time; and we're loving what we do!
All Superhero employees are performance compensated partners and alike are trained to be proud of the best, and the safest working standard around. We encourage and engage in only the safest practices in the cleaning maintenance industry.
As our young growing maintenance company evolves, we remain confident in our core principals most importantly our pride of work will continue to attract great clients and projects for years to come.
Get Superhero Property Maintenance to do it right, the first time, and trust we always take a proactive approach to any deficiencies that may arise, while exceeding EBCA and Work-safe standards.